P.T. Automation Solutions
We provide excellence in our technology, products and services by developing innovative ideas, employing great people who are well trained,
using advanced technologies effectively to deliver high quality, reliable outcomes cost effectively.
In 2000, Peter Taylor founded PTAS in Nerang, QLD to focus on developing, designing and delivering electrical automation control solutions for heavy industry and public infrastructure.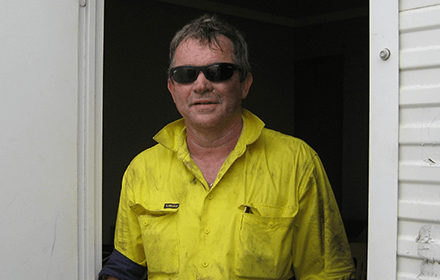 SEQCD|P MANAGEMENT SYSTEM
PTAS has implemented its SEQCD|P integrated management system as an efficient methodology that combines  key accreditation and lean processes.
SEQCD|P incorporates recognised international certifications for management of Safety, Environment and Quality.
To find out more about our capabilities please download a copy of our Capability Statement
PTAS has implemented a comprehensive suite of polices that set out the best practices the company embraces.
PTAS have implemented a number of protocols to enable us to continue operations as an essential service to the public infrastructure sector.
Stay In Contact
PTAS would like to keep you informed on our recent projects, new product innovations, people and commentary on industry issues.