SEQCD|P: Our dynamic Integrated Management System
P.T. Automation Solutions is committed to ensuring its workplace is safe and healthy for its employees. In 2017 we recognised an opportunity to refresh our management systems and expand our business capability. SEQCD|P is an in-house developed integrated management system that provides the foundation for change and ongoing performance improvement.  Quality is to common element between our ISO accreditation and lean management.
We have a very active commitment to a sustainable environment while delivering quality, cost effective products & services on-time for our customers.
A dynamic business culture requires an organisation-wide commitment managed through our SEQCD|P Integrated Management System;
Safety zero harm | work safe
Environment sustainable | productive
Quality done right | first time
Cost on budget | to plan
Delivery in full | on time
P… our People make this their own; it may be Performance, Productivity, Passion, Presentation, Profit, Planning, Pride, Process, Proactive, Professional,…
TRAINING
SEQCD|P is our core Integrated Management System and to this end PTAS has:
Established programs, policies and procedures with clear objectives

Detailed the responsibilities of those charged with carrying out the plan.

Ensured those responsibilities are supported with the necessary authority.

Communicated to ensure that all employees are aware their role responsibilities.

Provided appropriate training to enable them to achieve the outcomes we desire.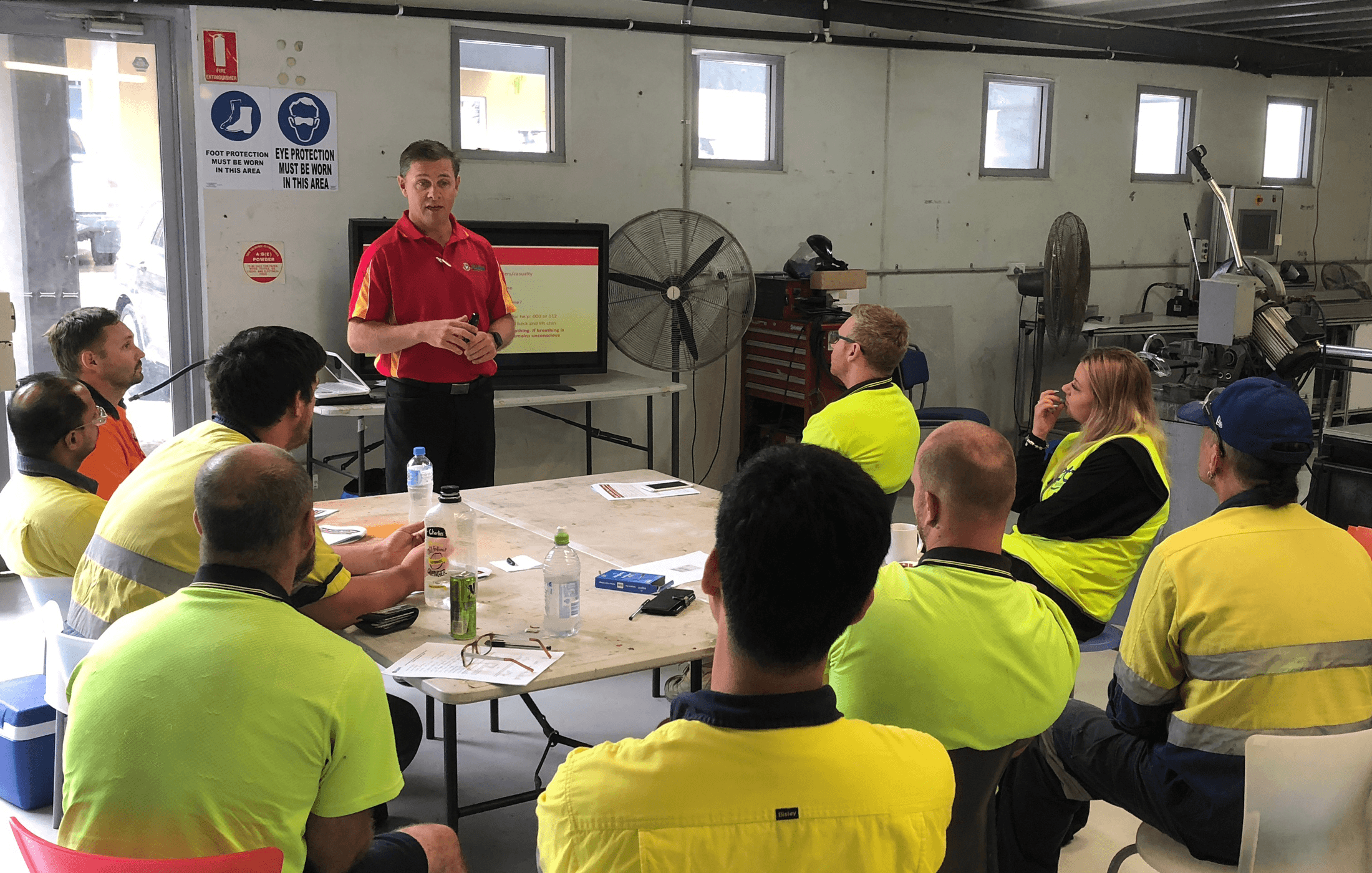 MOTIVATION
SEQCD|P has been embraced by the PTAS team because it was built with major input from everyone involved in the 2017-18 business refresh.
We identified a number of indicators for each component of SEQCD|P which are measured, reported and discussed at weekly team meetings. Targets are set for a major indicator in each category and the team has embraced meeting or exceeding our goals.
Performance measurement against goals is reported weekly to the team as part of the lean manufacturing component of our SEQCD|P Continuous improvement is delivering more projects on-budget and on-time, while meeting and exceeding targets for all three accreditation categories; Safety – Environment – Quality.
Stay In Contact
PTAS would like to keep you informed on our recent projects, new product innovations, people and commentary on industry issues.