Innovation
Thinking beyond our competitors is core to PTAS. In recent years the company has developed, certified and introduced new innovations to the industrial controls marketplace.
IP66 MARINE ENVIRONMENT SWITCHBOARD
The IP66 switchboard technology initially developed and certified for offshore coal loading facilities is now being applied to public space / outdoor utilities applications.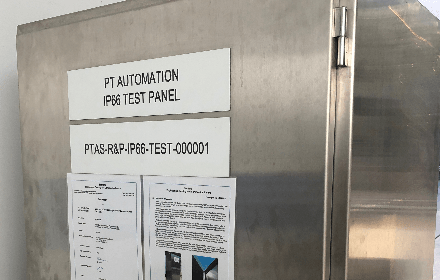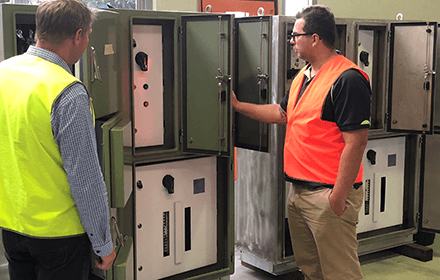 ABCD ARC-FAULT CONTAINMENT
Our NATA Certified Arc fault Containment Compact Modular Outdoor Switchboard developed by PTAS to improve productivity and safety of public access switchboards.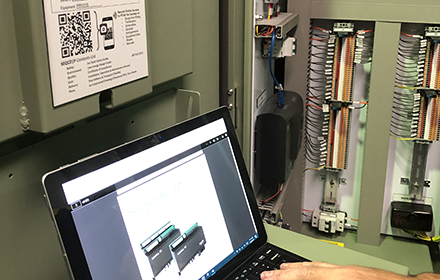 QR ONLINE CUSTOMER SUPPORT SYSTEM
PTAS delivers all its major switchboards with a unique system that enables maintenance personnel to securely access all installation, operational and maintenance information by scanning a QR code.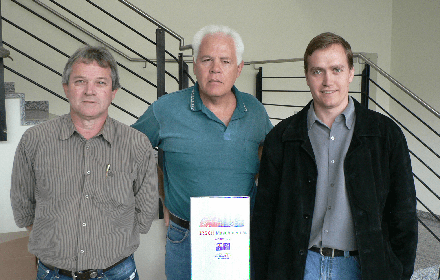 STRATEGIC COLLABORATION
PTAS undertakes R&D and new project – product development with suppliers, customers and research institutions.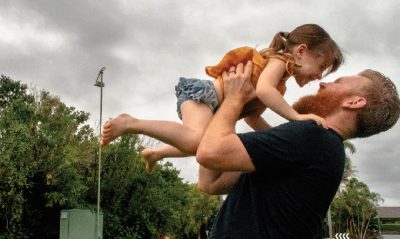 SAFETY MUST REIGN SUPREME
It's time for Directors and Managers of all companies and organisations to acknowledge and adopt the mantra of insisting the safest option is always taken when purchasing products and services needed to conduct their business and operations. Particularly when safer, superior solutions that cost little more to adopt and implement are already known to specifiers and procurement staff and are readily available. Simply 'meeting standards' should no longer be acceptable when specifying and procuring products or services that directly impact public and employee safety and wellbeing.
Stay In Contact
PTAS would like to keep you informed on our recent projects, new product innovations, people and commentary on industry issues.