Careers
Our continued growth arising from our recent business upgrade has created several more opportunities for experienced people interested in high quality interesting projects in public infrastructure, resources and heavy industry.
What We Offer
P.T. Automation Solutions offers challenging and rewarding career opportunities for people who are keen to learn and contribute to growing our company.
Our switchboards and turnkey motor control switch room installations offer our customers innovative high-quality systems that they rely on for decades of faultless service.
We are able to manufacture innovative market leading switchboards and electrical control systems because we have a team of great people who care about the quality of work they deliver and the value it provides for their business.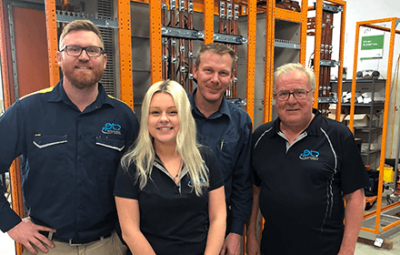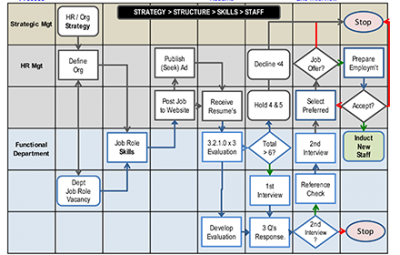 Our success is your success. We depend on having a strong team, and to this end, it is our aim to be the employer of choice in the quality electrical control engineering industry.
Most of our vacancies are advertised online so we welcome great people making applications to join us. This is a guide to our recruitment process.  While we'd like to individually acknowledge receipt of every applications, most times we have too many. Short listed applicants will be advised at each stage of progress. Selected candidates will be interviewed on site and we recommend you be prepared to demonstrate the skills you offer. All applications will be held on file for 12 months.
Please email your resume and cover letter to careers making reference to the advertised opportunity. We encourage you to become part of a great company, help us grow, enjoy making a valued contribution.
Stay In Contact
PTAS would like to keep you informed on our recent projects, new product innovations, people and commentary on industry issues.