TURNKEY PROJECTS
PTAS has the capacity, capability and experience to be prime contractor on projects up to $10M.  These are projects that are predominantly driven by the electrical controls component.
Management of civil and mechanical works are an integral part of our turnkey solutions lead by Project Managers experienced in multi-discipline and mission critical project delivery.
Our project management teams have many years of experience in delivering projects in major cities and remote areas.
Where additional resources are required to meet specific project requirements PTAS will subcontract and manage with proven partners.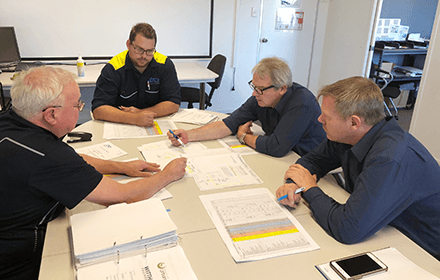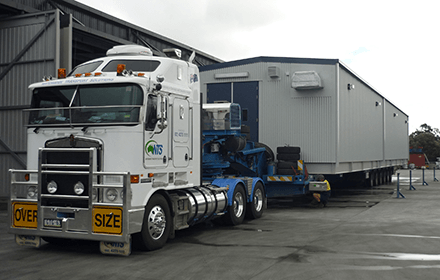 PTAS evaluates, selects and reviews suppliers based on their ability to supply product and or services in accordance with our requirements, to ensure they are competent to undertake proposed work and that their quality of work meets the minimum quality standards of PTAS.
PTAS sites are managed by experienced construction site managers. We operate several fully equipped site installation teams with field and trailer mounted storage and workshop facilities.
A comprehensive risk management process is initiated prior to tendering and continues throughout until delivery handover.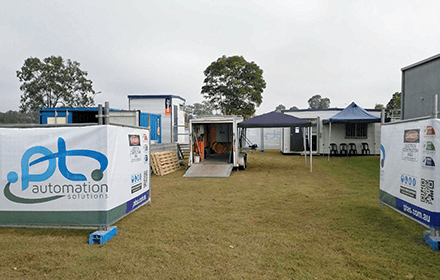 Would you like to know more?
Our design and engineering services include : conception, design, scheduling, project management, software, installation, commissioning and testing.
We aim to keep our clients completely satisfied from start to finish.
Stay In Contact
PTAS would like to keep you informed on our recent projects, new product innovations, people and commentary on industry issues.