Support
P.T. Automation Solutions maintains an ongoing interest in the projects it delivers. We have the capacity to undertake long-term maintenance contracts and upgrade programs for our customers. PTAS minimises the total cost of ownership of our installations with the use of online tools that ensure safety and efficiency.
ONLINE CUSTOMER SUPPORT SYSTEM
PTAS has implemented its SEQCD|P integrated management system as an efficient methodology that combines key accreditation and lean processes.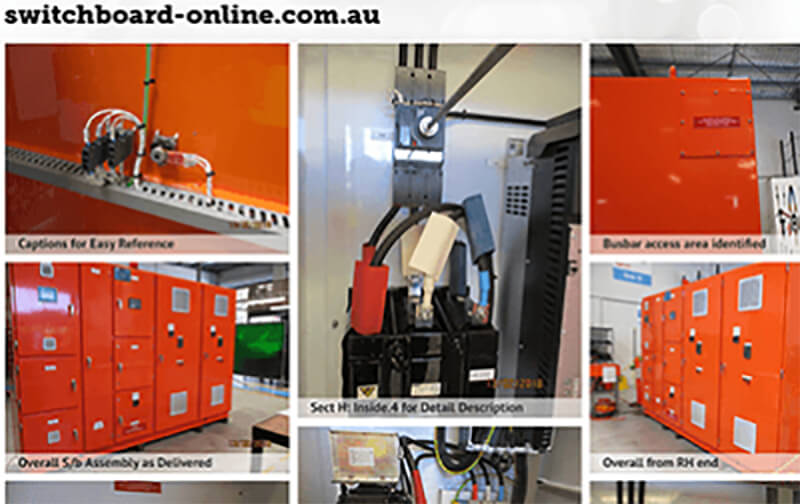 Would you like to know more?
Our design and engineering services include : conception, design, scheduling, project management, software, installation, commissioning and testing.
We aim to keep our clients completely satisfied from start to finish.
Stay In Contact
PTAS would like to keep you informed on our recent projects, new product innovations, people and commentary on industry issues.