P.T. Automation Solutions
We provide comprehensive industrial electrical services that include design, engineering, safety integration, automation and project management. These systems are helping organisations around Australia – and around the world – see increased safety, improved efficiency, and higher productivity.
Services
PTAS provides comprehensive industrial electrical engineering services that includes system analysis, design, safety integration, manufacturing, construction, automation and project management; an end-to-end solution.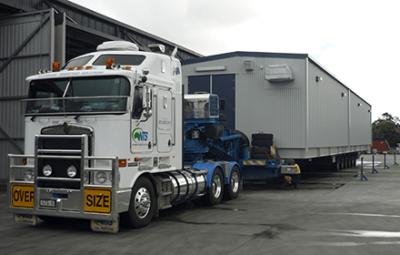 Since 2000, we have delivered hundreds of innovative projects across a range of demanding industries. With a high design focus on quality reliability and safety our solutions offer lowest total cost of ownership to our customers. Our installation planning ensures least downtime for heavy industry and public infrastructure.
We provide excellence in our technology, products and services by developing innovative ideas, employing great people who are well trained, using advanced technologies effectively to deliver high quality, reliable outcomes cost effectively.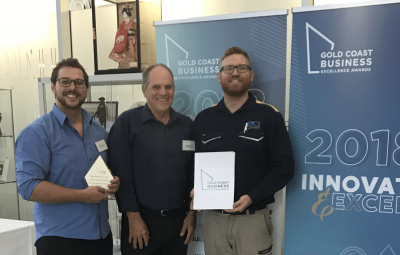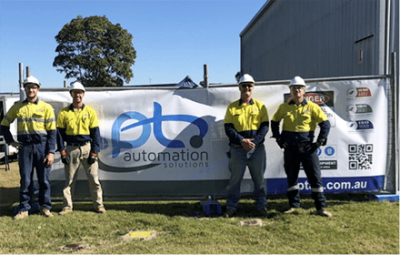 P.T. Automation Solutions can provide comprehensive turnkey electrical and automation solutions whilst implementing the latest in technological innovations in order to best solve the application needs of any industry.
Great people are essential to our business, because they provide the inspiration, creativity, vision and motivation that keeps our company alive. They're the skills, experience and commitment that ensures PTAS provides the best for our customers, suppliers and other stakeholders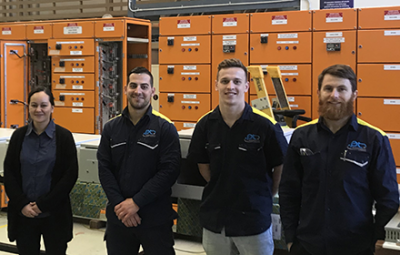 PTAS maintains an ongoing interest in the projects it delivers. We offer long-term maintenance contracts and upgrade programs, which reduce the total cost of ownership of installations. Our teams use diagnostic tools and depth of experience to ensure that safety and efficiency of operating plant is maintained.
Thank you for your interest. If you'd like to learn more about our company, interested in our automation services, we will gladly provide the information you need as soon as possible.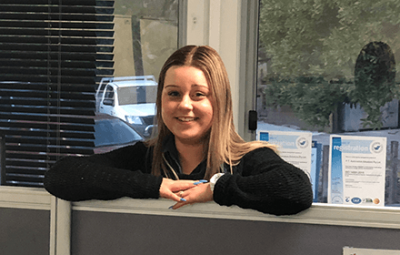 Stay In Contact
PTAS would like to keep you informed on our recent projects, new product innovations, people and commentary on industry issues.