Community Support
We directly and indirectly, through our people are playing a positive constructive role. PTAS contribute proactively to support the skills development, sports and organisations committed to improve the communities in which we operate.
PTAS actively encourages and supports our employees in their efforts to develop their skills and contribution to organisations in which they are involved. These include sporting and service clubs.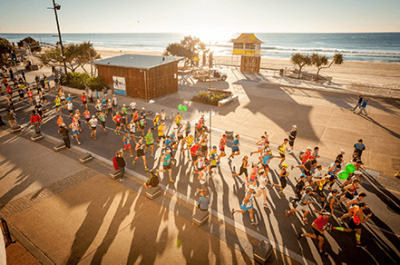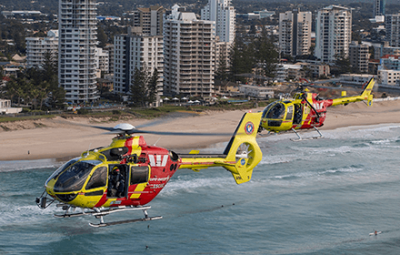 Charitable Contributions
We are proud of our support of charitable organisations. Farmers in drought benefit from PTAS selling scrap copper.
"Wags" is a close companion of Linda Taylor, and part of the PTAS family. Wags was provided to her by Mermaid Beach Lions Club as part of their Hearing Dog program. Lions Clubs have provided over 550 trained dogs to deaf and hard of hearing people throughout Australia. PTAS is proud to support this charity
Where and when it is practical PTAS through its team contributes resources to community projects. We happily host visits from universities to expose students to our lean manufacturing environment and ISO accredited operations.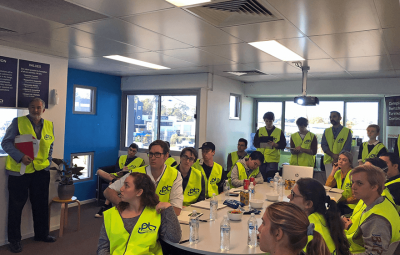 Stay In Contact
PTAS would like to keep you informed on our recent projects, new product innovations, people and commentary on industry issues.