The leadership team share a vision to build a strong integrated electrical design, manufacturing and construction business, built on ethical family values, where the benefits are shared with a team who through their commitment to PTAS delivers exceptional value for our customers.
Peter Taylor – Founder & MD
Diploma Eng (Elect T1, T2, T3)
Peter has been involved in industrial electrical engineering since 1979. He is a hands-on engineer who has both trade and engineering qualifications in electrical and electronics.
Throughout his career Peter has been involved in developing control system solutions, software programming, design and implementation.
He has a deep understanding of customers' needs and is dedicated to delivering innovative, quality, cost effective solutions.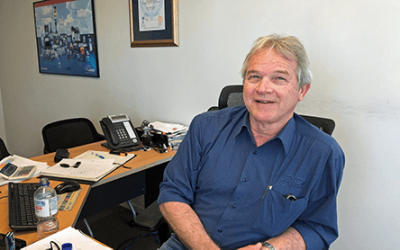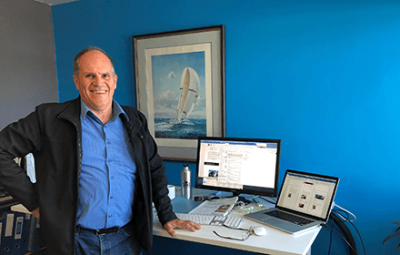 Allan Morton – Chairman & CEO
B.Eng (Mech), B.Bus, PMD, GAICD
Allan an experienced active company director and previously ASX listed company board chairman.
He's an engineer, with substantial senior manager and executive roles in a number of industries and business sectors.
His skills and experience has lead PTAS's new strategic plan, developed SEQCD|P, supported 5S lean manufacturing processes and enhanced the corporate governance.
This resulted in a significant improvement in business performance, customer satisfaction, growth in sales and profit improvement.
Sue Seddon – Financial Controller
B.Com (Acctg), C.A.
Sue is a skilled CFO & Management Accountant with extensive experience in financial reporting, management systems, financial analysis and forensics.
Her focus at PTAS is supporting the business growth by providing sound financial management and systems accounting.
She applies a depth of manufacturing operations knowledge gained though co-founding a high technology manufacturing business, which grew into multi-site international business.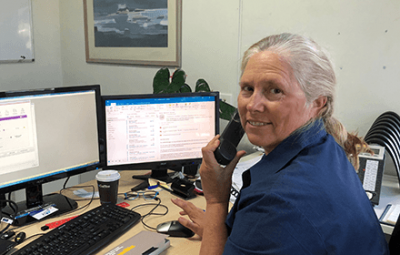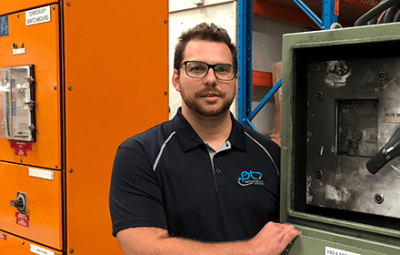 Donovan Taylor – Sales Director
Donovan's experience in industrial control solutions and switchboard started in PTAS workshop as an electrical apprentice. He has worked through almost every part of the design, manufacturing, quality assurance, and programming and installation process.
This experience and his customer centric focus led him to lead PTAS's sales and estimating team.
Stay In Contact
PTAS would like to keep you informed on our recent projects, new product innovations, people and commentary on industry issues.