The leadership team share a vision to build a strong integrated electrical design, manufacturing and construction business, built on ethical family values, where the benefits are shared with a team who through their commitment to PTAS delivers exceptional value for our customers.
Peter Taylor – Founder & Managing Director
Diploma Eng (Elect T1, T2, T3)
Peter has been involved in industrial electrical engineering since 1979. He is a hands-on engineer who has both trade and engineering qualifications in electrical and electronics.
Throughout his career Peter has been involved in developing control system solutions, software programming, design and implementation.
He has a deep understanding of customers' needs and is dedicated to delivering innovative, quality, cost effective solutions.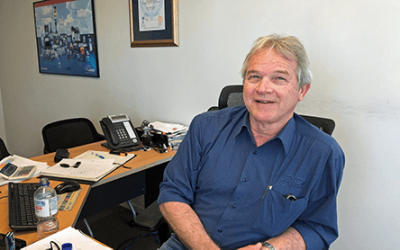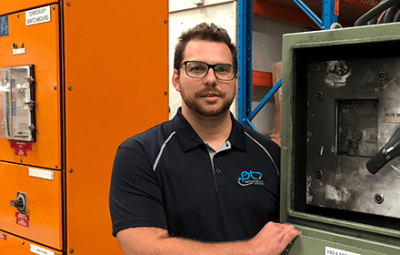 Donovan Taylor – Sales Director
Donovan's experience in industrial control solutions and switchboard started in PTAS workshop as an electrical apprentice. He has worked through almost every part of the design, manufacturing, quality assurance, and programming and installation process.
This experience and his customer centric focus led him to lead PTAS's sales and estimating team.
Stay In Contact
PTAS would like to keep you informed on our recent projects, new product innovations, people and commentary on industry issues.